About Us
Welcome to Curvetrendy!
Because of the needs of development,the online shop is renovated,please go to Tracksporting to purchase:https://tracksporting.com/    Sorry for any inconvenience,Thanks.
Founded in 2017, Curvetrendy is a direct and professional manufacturer in fitness equipment.Our customer cover American, Canada, Spanish and so on. And we established the online store in 2020.We export more than 8 million USD per year.We carry a wide variety of treadmills, dumbbells, benches and more fitness equipments.We are devoted to offer the best variety of quality fitness equipment at the best prices.We want to be your single source and one stop shop for home gym bar setting. We are confident that when you work with Curvetrendy we can show the value that having a reliable and trusted resource allows our loyal repeat clientele.To quote our founder; Fancy, "Curvetrendy can accommodate all your needs big or small." 
Vision & Mission
Your joy is our joy, we know the details, the important things. We notice the emotions, the personal connections that make your wishes so important and special.
You are never going to be left alone at curvetrendy, we are doing our utmost, to satisfy your needs. Our pre-sales customer service will answer to every question, help you clear any concerns that you might have.
Our Warehouse: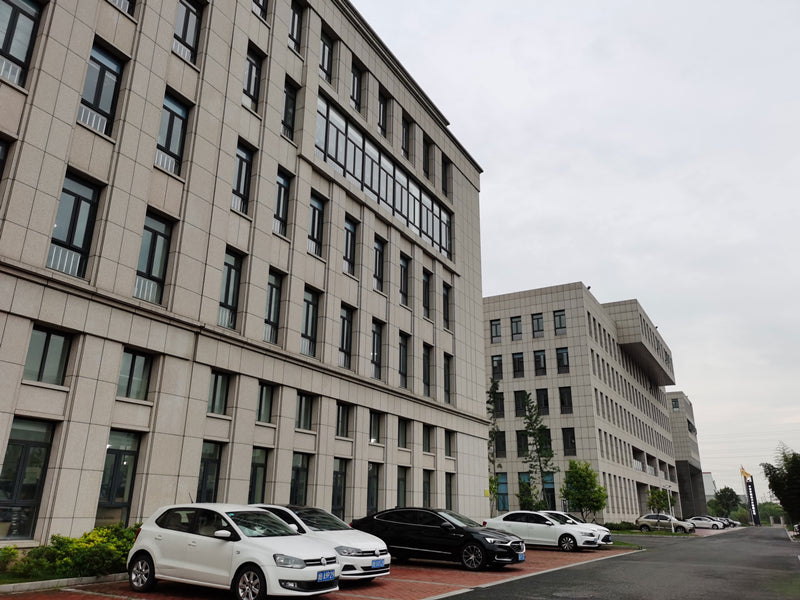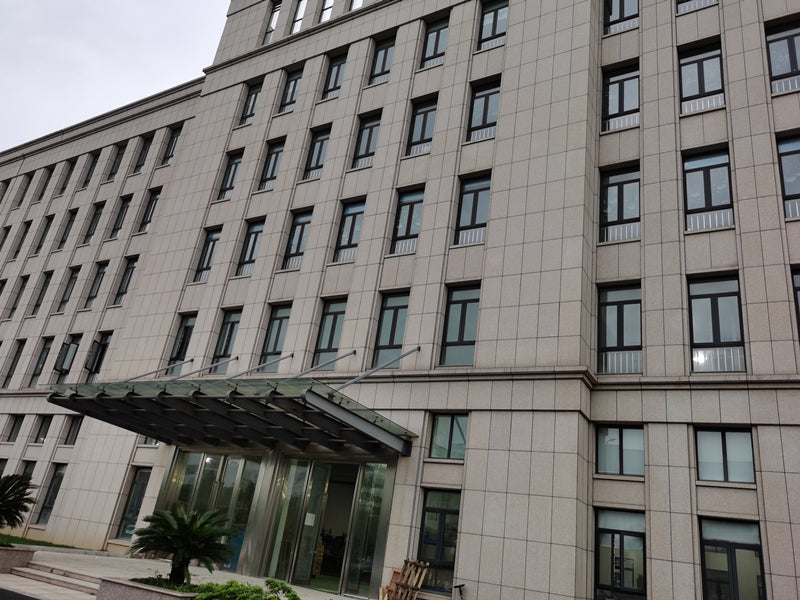 Our Company: